The UCSF Alpha Clinic's mission is to support and advance cell and gene therapy clinical research, with a goal of ensuring equitable access to new disease treatments to the people of California.
We do this by providing high-competency infrastructure to accelerate the delivery of cell-based treatments to patients and assist investigators as they navigate the journey of their research from the laboratory to clinical research and the patient bedside. 
Funding
UCSF Alpha Stem Cell Clinic was funded in 2017 through a four-year, $8 million dollar grant from the California Institute for Regenerative Medicine (CIRM) as part of a statewide effort to accelerate stem cell treatments to patients with unmet medical needs. In 2022, the UCSF Alpha Clinic was rewarded renewal funding for $8 million dollars for another five-years to continue providing exceptional clinical research support to patients and investigators.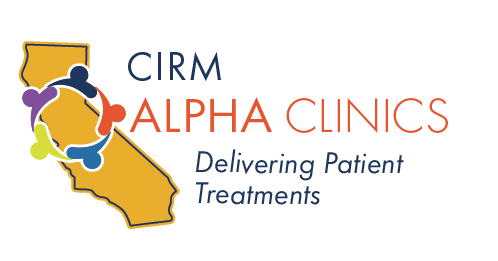 The collaboration underlying the Network is strengthened by its geographic reach, expertise in ever-expanding disease areas, and unique capabilities to accelerate the delivery of cell and gene therapies, and other advanced treatments to patients. 
For more information, please visit the CIRM Alpha Clinics Network site.